SERVICE
Specialized in producing various kinds of sponge machinery.
Product is the new
Quality is the gold
Service is the heart
ABOUT
professional The good faith The quality of win-win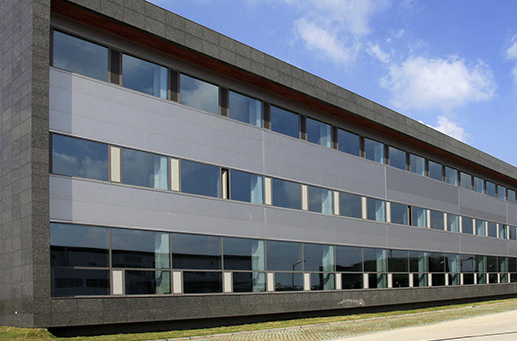 Changzhou Kexuan Machinery Co., Ltd.is a professional sponge machinerymanufactureranddeveloped three series including the horizontal continuous foaming equipment, cutting equipment, sponge re-bonding equipment. Our products include automatic continuous foaming production line, automatic box-type foaming machine, filter sponge... [More]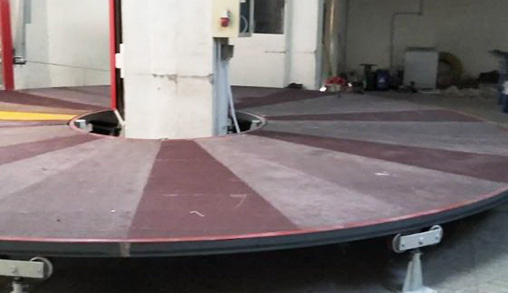 Develop more and better new products...
POWER
Advanced production equipment.